Careers in AktifTech
Selected new talents will experience and shape the future of payments tech.
Recruitment processes are rapidly switching to digital platforms. We work towards digitalization in every stage of our recruitment process.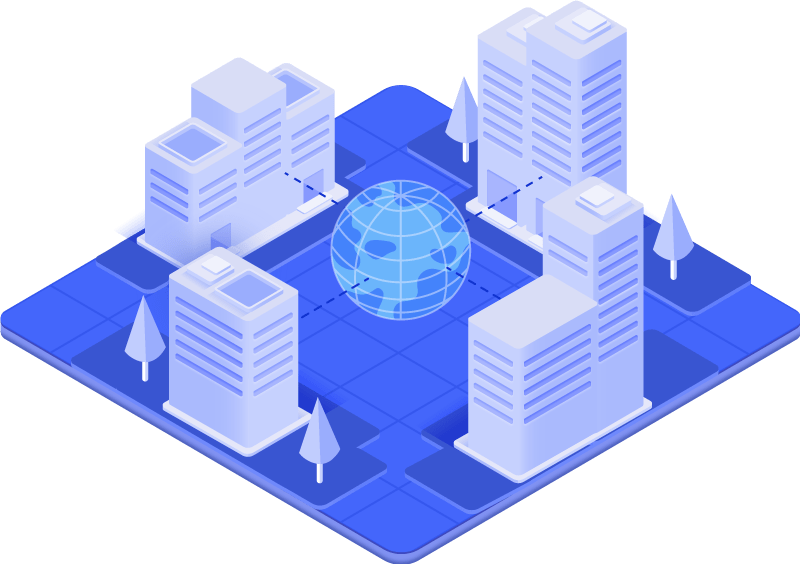 We are always looking for futuristic employees with the right competencies, whom deeply share our values: commitment to the future of fintech, and passion for innovation.
We are able to analyze software and analysis to our new and rapidly developing technology company, which has knowledge of payment systems, education systems or ticketing systems. We look forward to your applications.
A Team of Experts Behind the Wheel
Let's Get In Touch
You can submit your applications by contacting us here or on our linkedin address.