About AktifTech
AktifTech is a new technology company established as a 100% subsidiary of AktifBank, with the understanding of bringing an innovative breath to payment systems and ticketing systems software.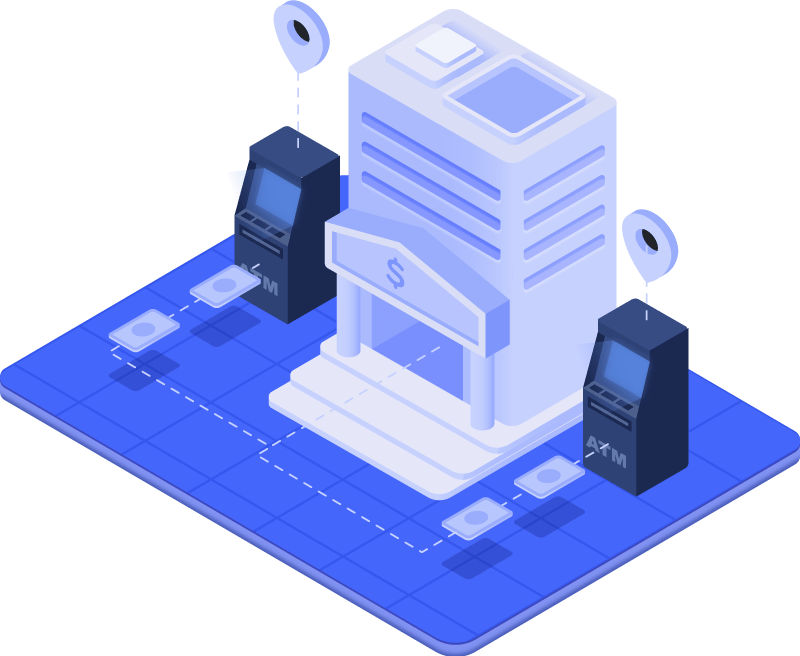 AktifTech aims to provide high value added software solutions and end-to-end operation services for its subsidiaries within the holding and financial institutions of all sizes, payment institutions and e-money institutions at especially abroad and all its customers who need ticketing software products.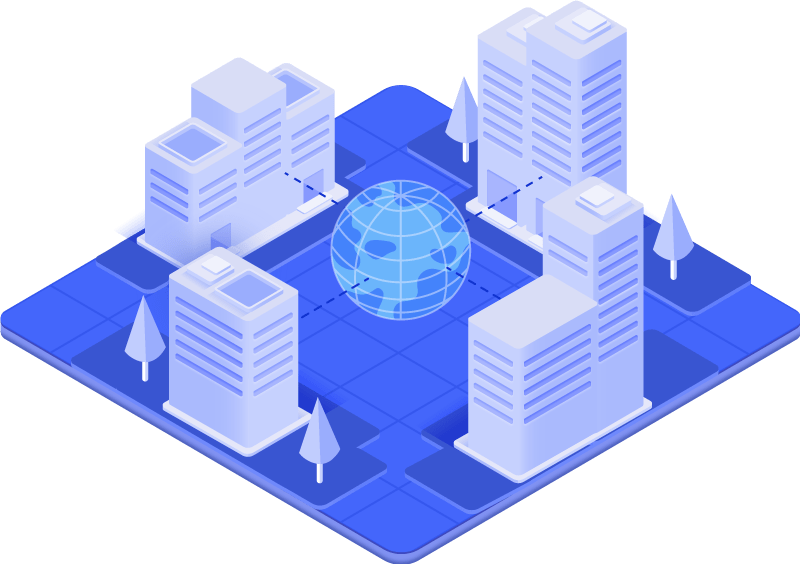 Atlas card payment software that is our payment systems product is a low-cost web-based platform and It provides full-function management of credit cards, debit cards, prepaid cards and terminal products such as pos, virtual pos and ATM for financial institutions, payment institutions and e-money institutions, supports multi-language options, and can be revised according to the needs and demands of our customers.
With our ticketing software, which has features of dynamic pricing, product sales, gift cards and can be hosted on-prem or in the cloud according to customer demand, we aim to be a technology provider for all kinds of sports organizations, culture & arts events or all platforms that need ticket sales in the country and abroad.

Operation Services
Chargeback Operations
Pos & ATM & Card Operations
SaaS and BaaS
Processing
Hosting

Project Management
Demand and Project Management via JIRA
Change/CR Management
Cost Management Via Jıra
Support for User Accaptence Tests
Agile, Waterfall, Hybrid Project Management according to Project Needs

Monitoring Services
7/24 Fraud Monitoring
7/24 System Monitoring
7/24 ATM Monitoring